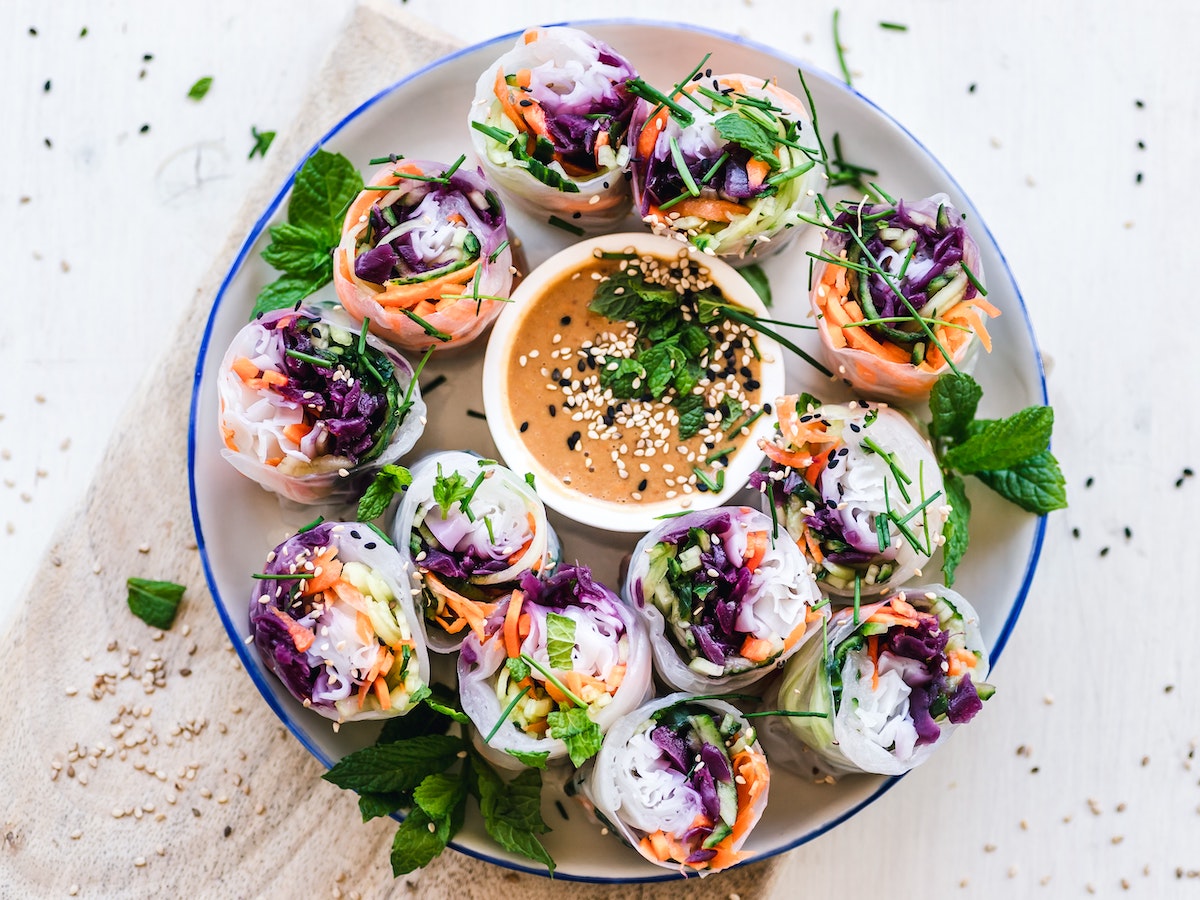 Plant-based proteins: Fad or fixture?
There's a new range of culinary-inspired plant-based products being produced today, and consumers are ready to explore the possibilities.
Through trial and error, new players try their hand at disrupting the market. Those that rise to the top will be the innovators who prioritize consumer insights, partner relationships, and (above all) taste. In our exclusive report, "From Movement to Mainstay: How Plant-Based Proteins Are Changing the Game for Good," we explore the evolving landscape of plant-based protein from the perspectives of those who are navigating the space, sharing incredible insights from five experts to set you up for success in this rapidly growing category.
Download the Report