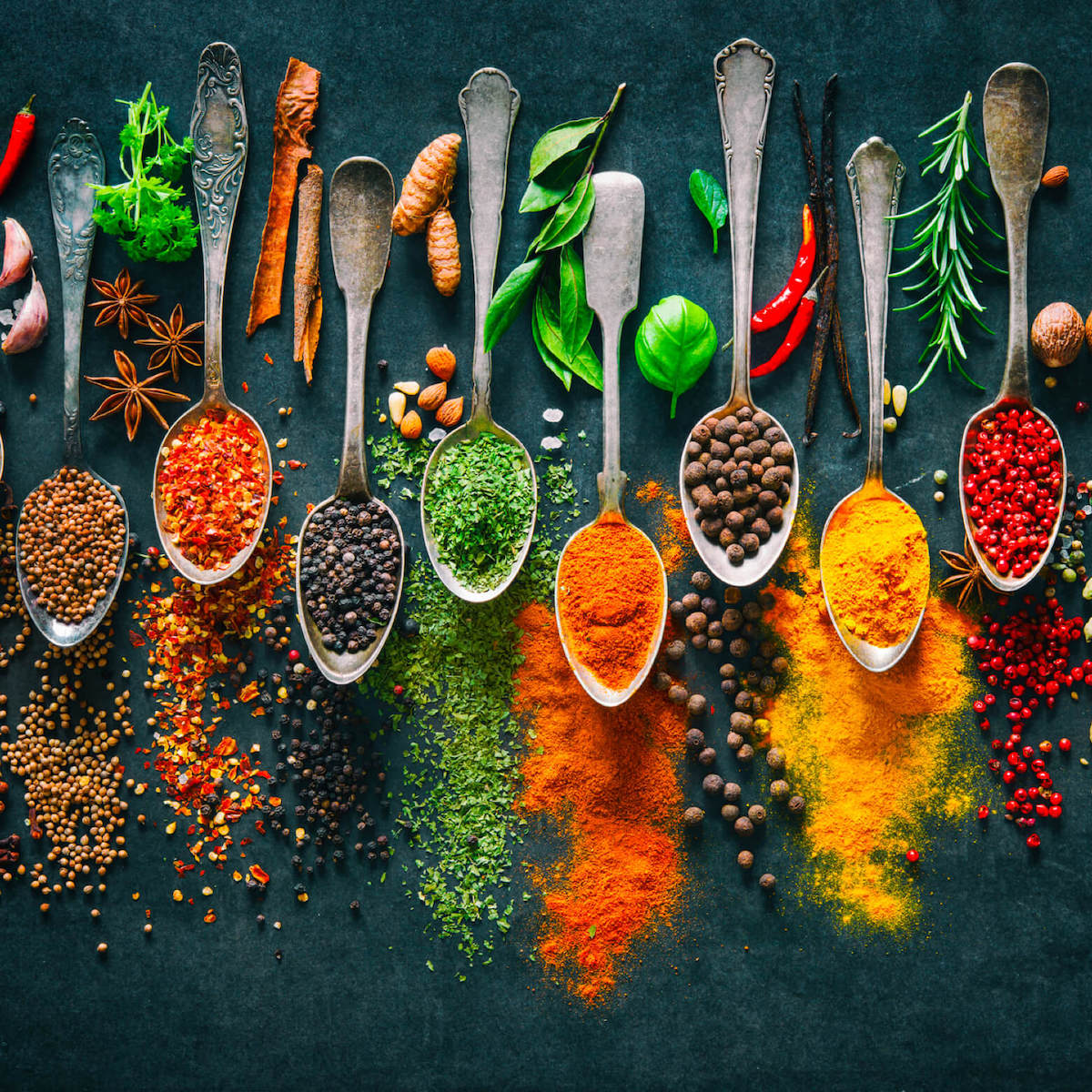 More Than a Century of Nourishing the World
Griffith Foods is the caring, creative product development partner specializing in food ingredients - from seasoning and sauces, to breadings and coatings, flavors and more. Every day, we collaborate with our partners to create recipes that people around the world love to eat.
Every day, millions of people around the world consume the products that Griffith Foods assists in creating. Offering great products and excellent customer service should always be the pillars of business, but for a company to succeed today, it must drive responsible growth by creating solutions that benefit people and communities while protecting the planet. As a purpose-driven company, we meet the emerging needs of the world by closely partnering with our customers to create delicious, nutritious and sustainable recipes consumers love.
Sustainability
There's More Than One Bottom Line
Delivering strong Performance while supporting People and Planet
Griffith Foods' Triple-Bottom-Line Sustainability Platform is embedded in all areas of the business to drive positive impact for stakeholders across the value chain - and to build our partners' brands.
People
Our culture is built on supporting our employees, their families, and associations committed to serving our surrounding communities.
Planet
We are good stewards to our shared planet with a deep-rooted commitment to sustainable sourcing and environmental management.
Performance
We are dedicated to ethically and responsibly growing our customers' brands by helping to create healthy and nutritious products that taste great.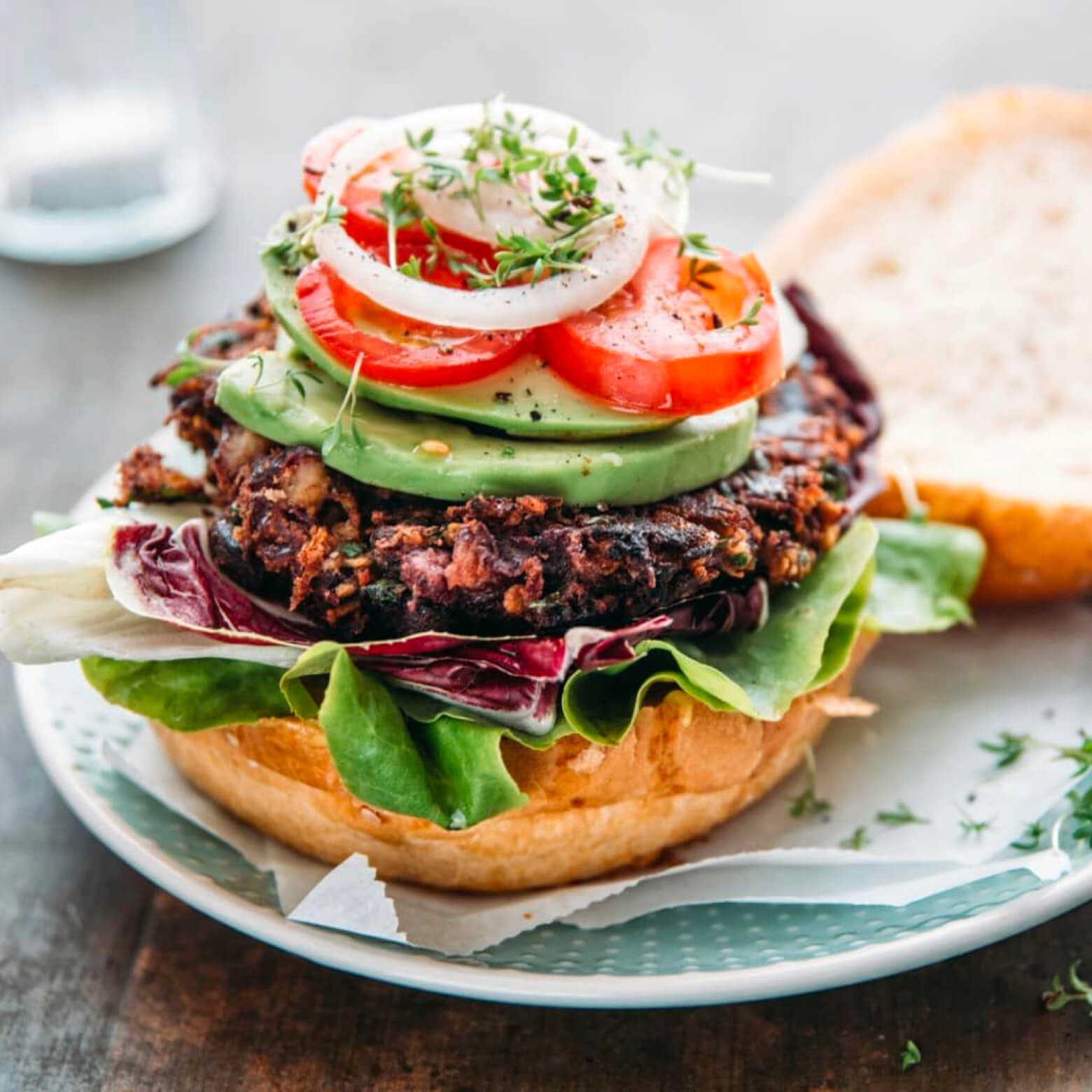 GET INVOLVED
Healthy Food, Healthy Planet
To us, sustainability is a platform for Griffith Foods to grow business by positively impacting People, Planet and Performance.
Sustainability is deeply embedded within the organization – in every decision we make, partnership formed, and community we help feed with the recipes we create. As a global company, we have witnessed first-hand the opportunity to build business success by addressing the needs of the world.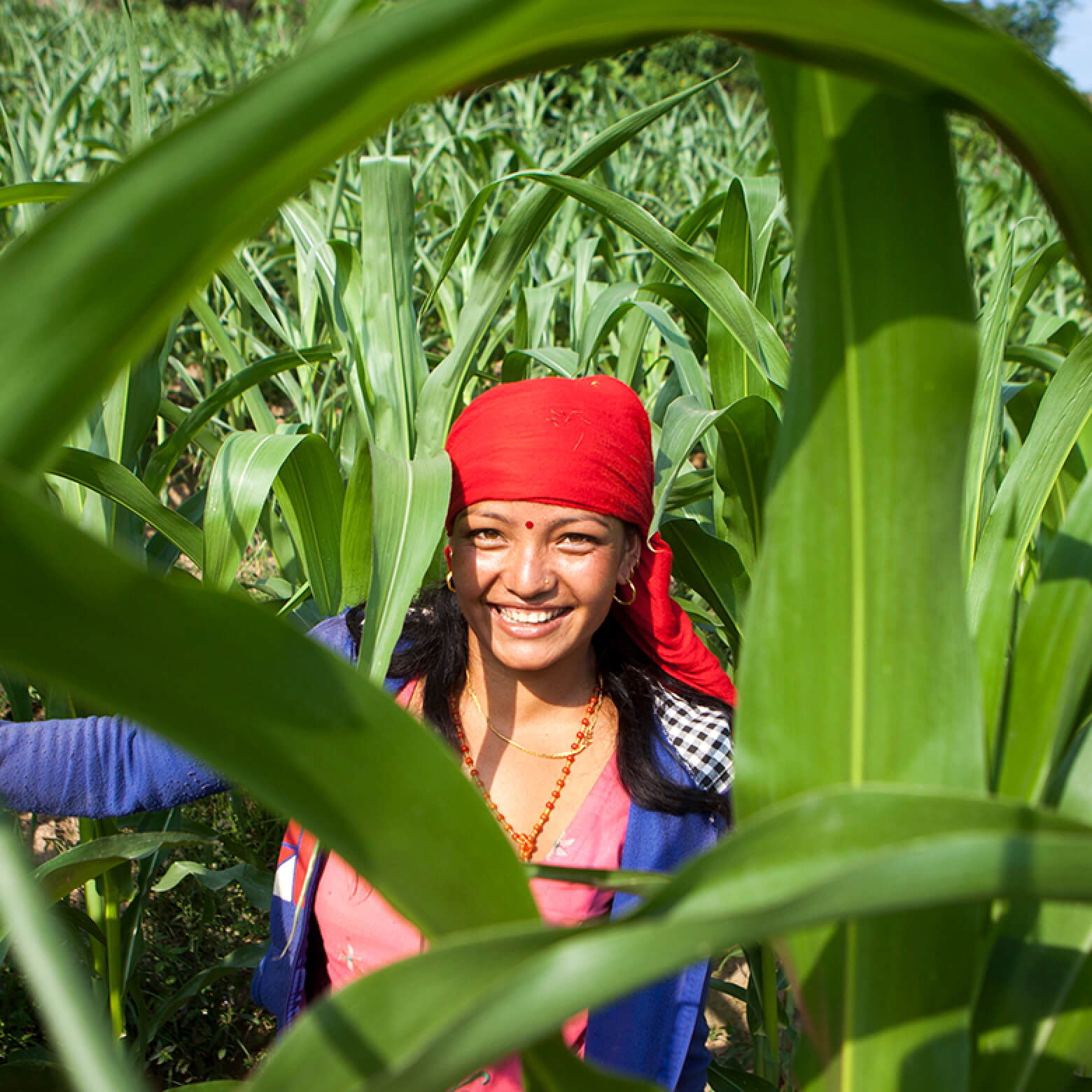 Sustainable Sourcing, Sustainable Growth
One of the many ways that we are bringing our sustainability platform to life is with our Griffith Sustainably Sourced line spices, herbs and other sustainable ingredients.
Our farm level integration allows us to deliver larger and more sustainable yields by focusing on the environment, biodiversity, and pest management while building stronger farming communities through education, health, labor and community development initiatives.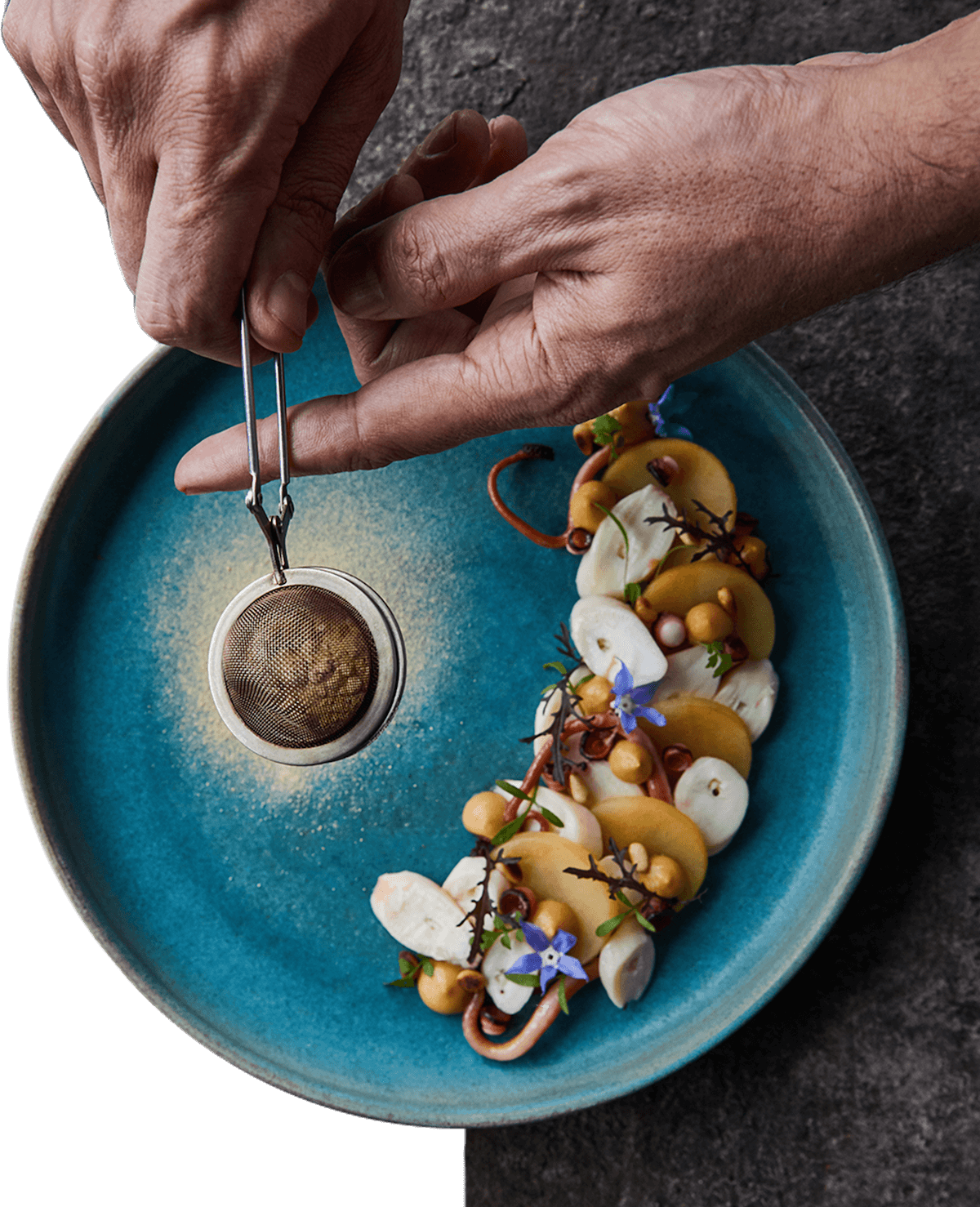 get inspired
Blending Care & Creativity to Nourish the World
Our Purpose is not a tagline or a positioning statement - it's a conscious expression of how Griffith Foods leverages our unique skills and capabilities to address the needs of the world. By understanding every level of our value chain, and collaborating with expert partners, we can expand our positive impact for all those with whom we interact.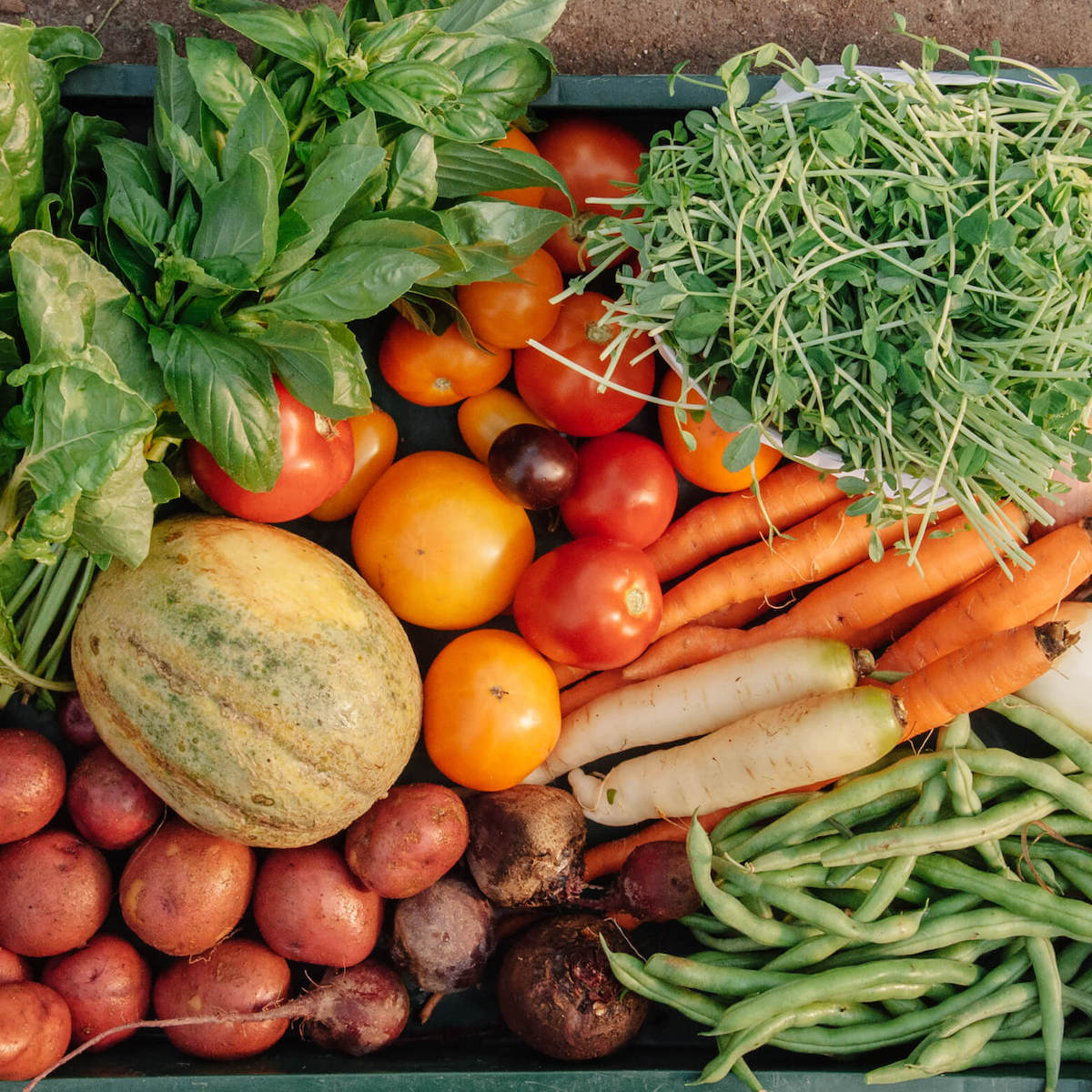 get Motivated
Creating Better TogetherTM
Since our founding, we have innovated to create safer, better-tasting food. One hundred years later, we're still challenging the status quo, crafting delicious, healthy and sustainable recipes.
We also recognize we can't do this alone. Through true collaborative innovation, we work together with our customers, suppliers and other expert partners to create healthier products and contribute to a better world.